Product sheet
Plus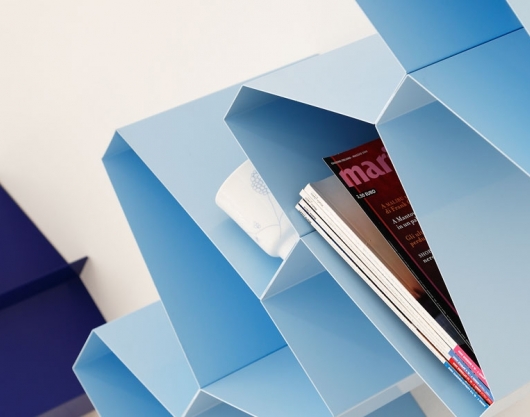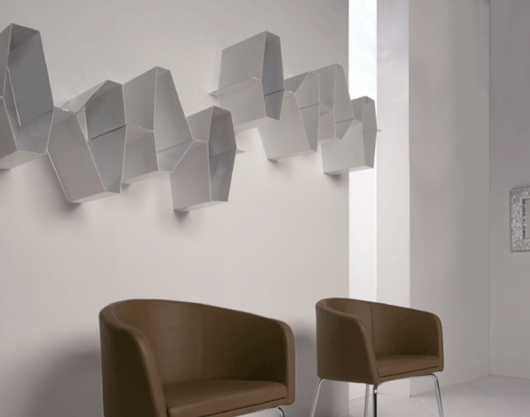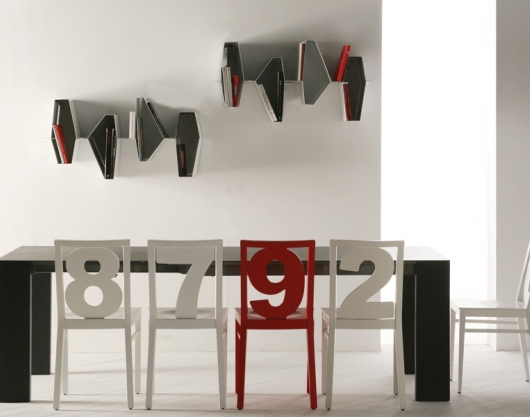 DESIGN: Alberto Turolo
Description
Hundred small cells create a big volume and a continuum of infinite spaces: Plus, a modular system, was designed aiming at developing shapes based on one single element.
The shelf is the main character of the Plus project: a structure characterized by a strong ornamental effect, an alveolar-like composition, where colour and set-up can be adapted to any need.
Plus imbalance is only an external appearance; indeed the frame technical characteristics confer it total stability. The system unit is represented by a steel playe, bent in a way which can prefectly be overlapped, to create a system expandable both in height and length.
Available in white RAL 9016 color.
Technical sheet
Download Technical Sheet
---