Product sheet
Brave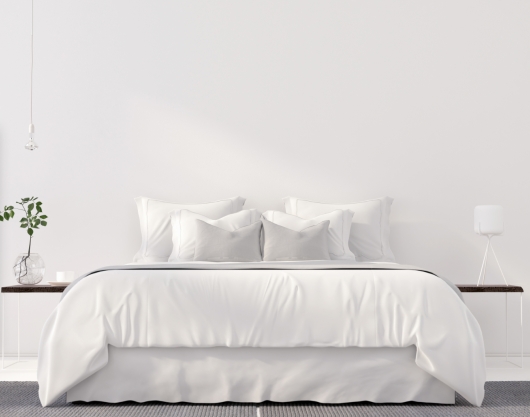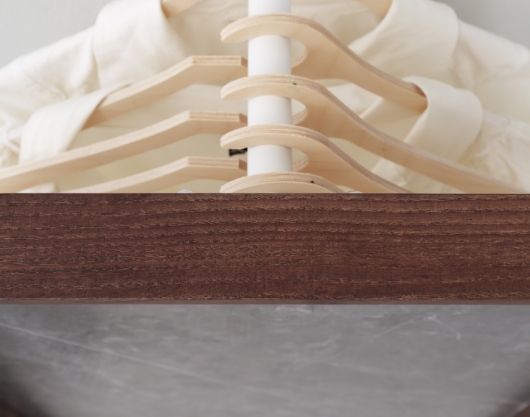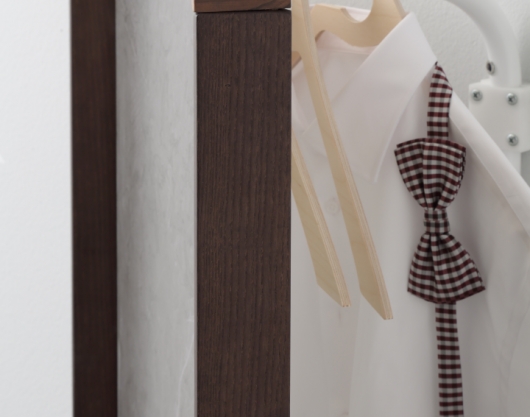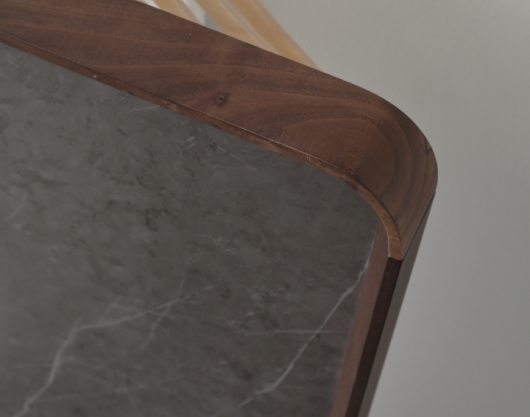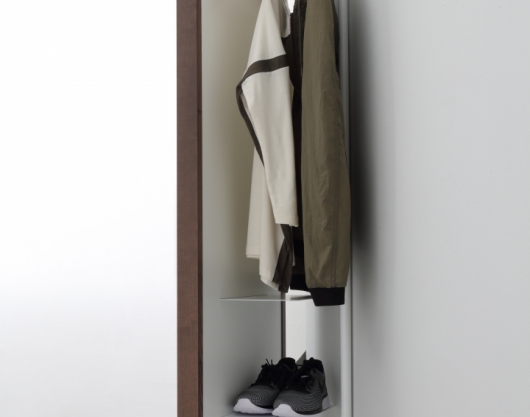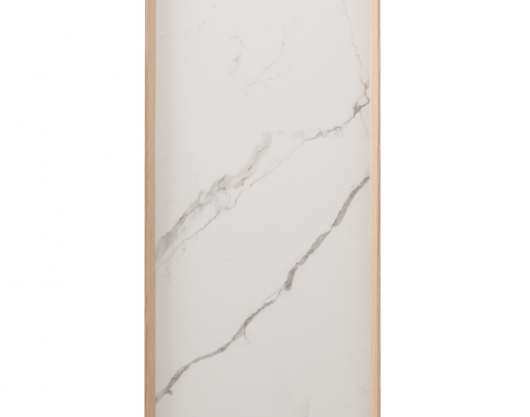 DESIGN: Veronica Balutto & Alberto Turolo
Description
What is it? A mirror? A hanger? A shoe rack? A storage unit or a bathroom furniture?
Brave, can be all this.
Brave is an innovative and courageous creation, but above all, it's useful. Brave solves.
Thanks to its depth of only 33 cm, Brave, is a storage unit that moves with 40 ° door opening on the right or left and lends itself to being inserted in the most diverse spaces.
Brave is a "hide objects" adaptable in various situations of indoor furniture:
- in the Home as a clothes hanger or shoe rack; Brave, is the entrance cabinet that was missing.
- in the Office, as a container / dox holder thanks to the personalized shelves, it becomes a super personal container for every single
workstation.
- in the Hotel, Brave has allowed to eliminate the wardrobe and the mirror in one fell swoop, thus making unexpected spaces gain.
- in the bathroom, Brave solves the spaces and hides the towels, the towels and the bathrobes as well as being a functional mirror when needed.
Accessorized in 4 different configurations in the back, it can be customized in the finishes of the solid ash wood structure masterfully worked by our master cabinetmakers.
But it is in the front that you can use the most different and particular finishes, from wood to the mirror, but also the "ultra thin" ceramics, or the leather, the fabrics, etc .. thus coordinating the existing furnishings or creating continuity for newly designed furnishings.
Equipped with a rotating structure in opaque white painted metal tube, coordinated with the shelves, Brave, can be customized on request for projects.
Brave is a furnishing element at the same time simple and ingenious, with minimal and elegant aesthetics, the multiple use is a refined and functional container in all the details. Easy to install on the wall, it does not require any maintenance.
Brave, finally a brilliant product innovation.
Technical sheet
Download Technical Sheet
---
---